PREMIER HARDWOOD FLOORS & CONTRACTING COMPANY LLC
General Contractor in Baltimore, MD
Premier Hardwood Floors is a world class family owned and operated hardwood flooring contractor. We work anywhere within an hour of downtown Baltimore, MD. With over 30 years of experience, Premier Hardwood Floors has the expertise to accomplish any residential or commercial job quickly, professionally, and cost effectively. We offer deep expertise, exceptional craftsmanship, and outstanding responsiveness and customer service. Our hardwood floor restoration & installation services in Linthicum Heights, MD are licensed and insured for both residential and commercial projects. We have a growing list of satisfied and often repeat customers, so please call rapidly for a timely and well priced proposal for your wood-flooring project.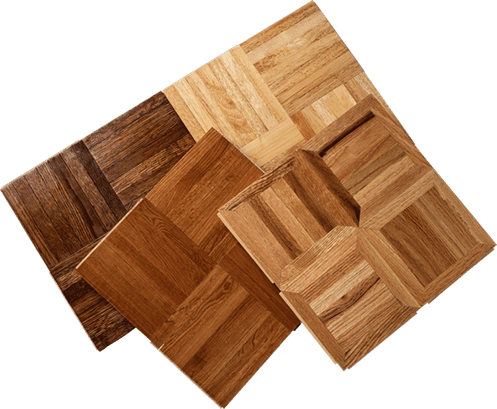 GET A QUOTE for best price and service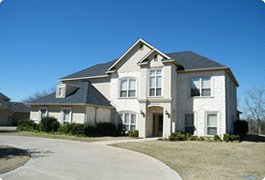 Concrete Contractor
Concrete is an integral part of our daily lives, but it's also one of the things we tend to overlook. Considering how it is an essential component of the modern world and the substance that makes homes, driveways and skyscrapers possible, it is important to ensure that any concrete construction work is done with quality in mind.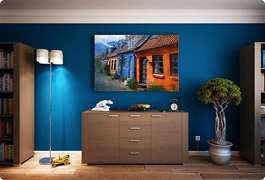 Residential Painting
Finding the right painter can make all the difference in your home improvement plans. The color, will affect how people see both your home and you. As you may imagine, it's very important to make sure that the paint looks good.
Granite Countertops
A home remodeling company can help transform the look of your home. However, bathroom and kitchen remodeling is a lot more complicated than it looks, which is why many people choose to hire professionals. With professional service, you can rely on us to build and renovate anything you need.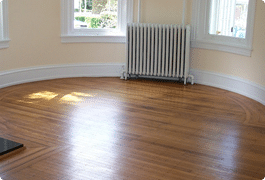 Flooring Contractor
Sometimes, you may want the very basics of the room changed around. One of the best ways to enhance how a room looks is by redoing the flooring. For example, sprucing up your basement's floor to make it more hospitable for a family common area can go a long way.
OUR TESTIMONIALS
What Our Clients Say About Us...
Premier Hardwood Floors just replaced the engineered wood floor in our 1928 vintage home in Westminster, MD with oak hardwood while we were away on vacation. The work was done for a fair price, completed on time and done to our complete satisfaction. We will be using Premier Hardwood Floors to upgrade the rest of the wood flooring in our home. We are very pleased and can recommend Premier Hardwood Floors without reservation
I highly recommend Premier Hardwood floors. They are definitively the best hardwood flooring company in Maryland. The company owner Tim Walsh backs all his work, the professionalism and service is top rate the finished products is beautiful.